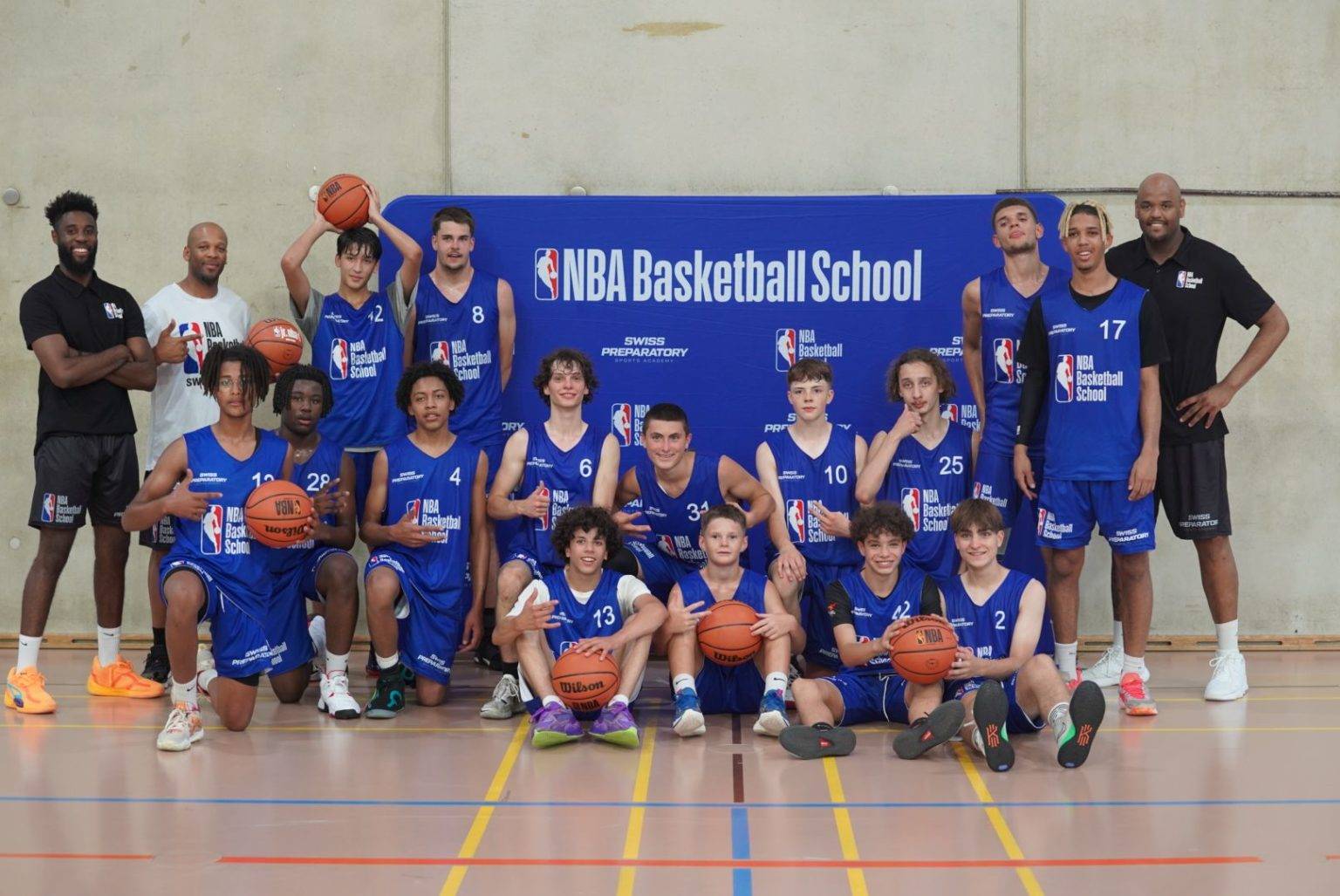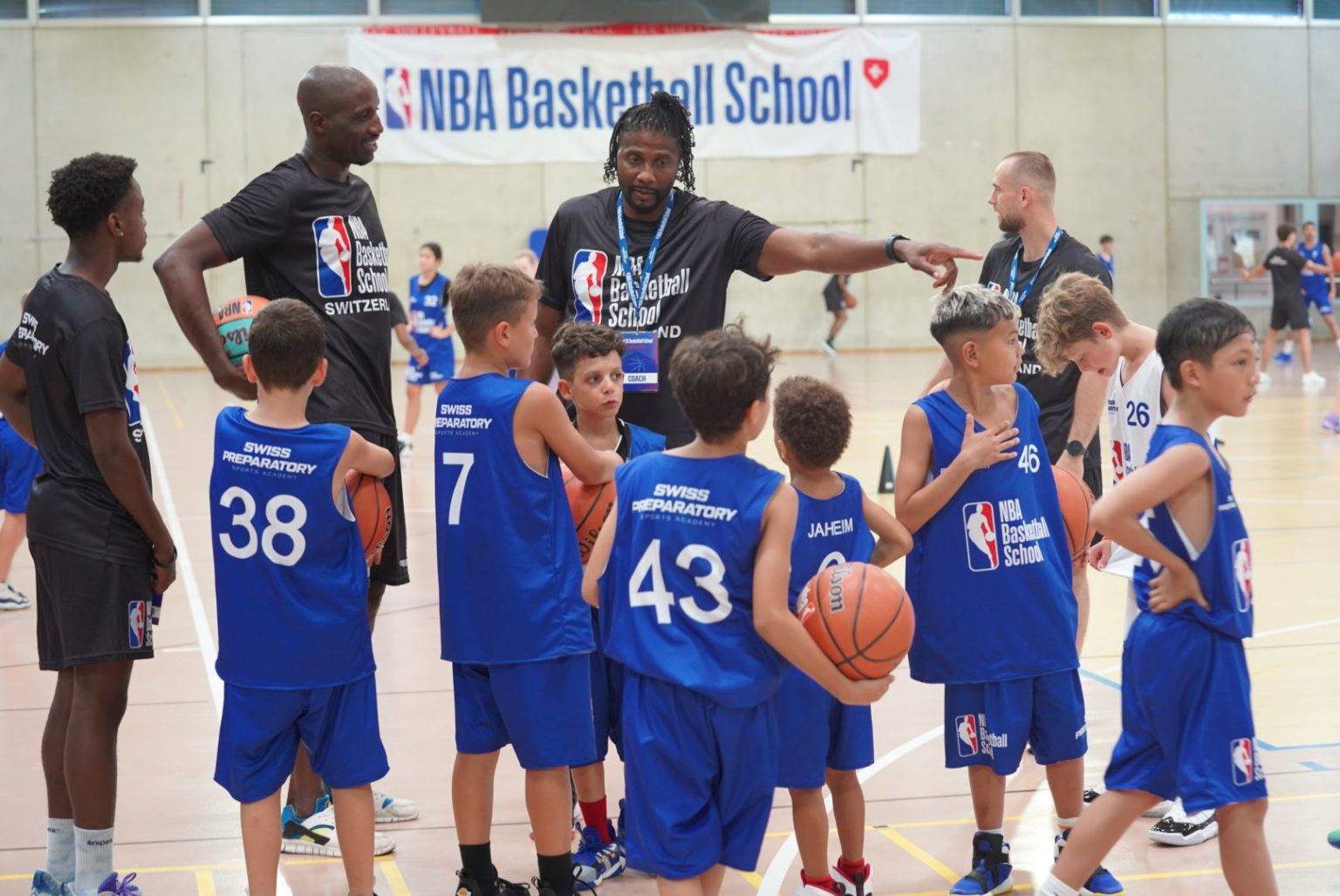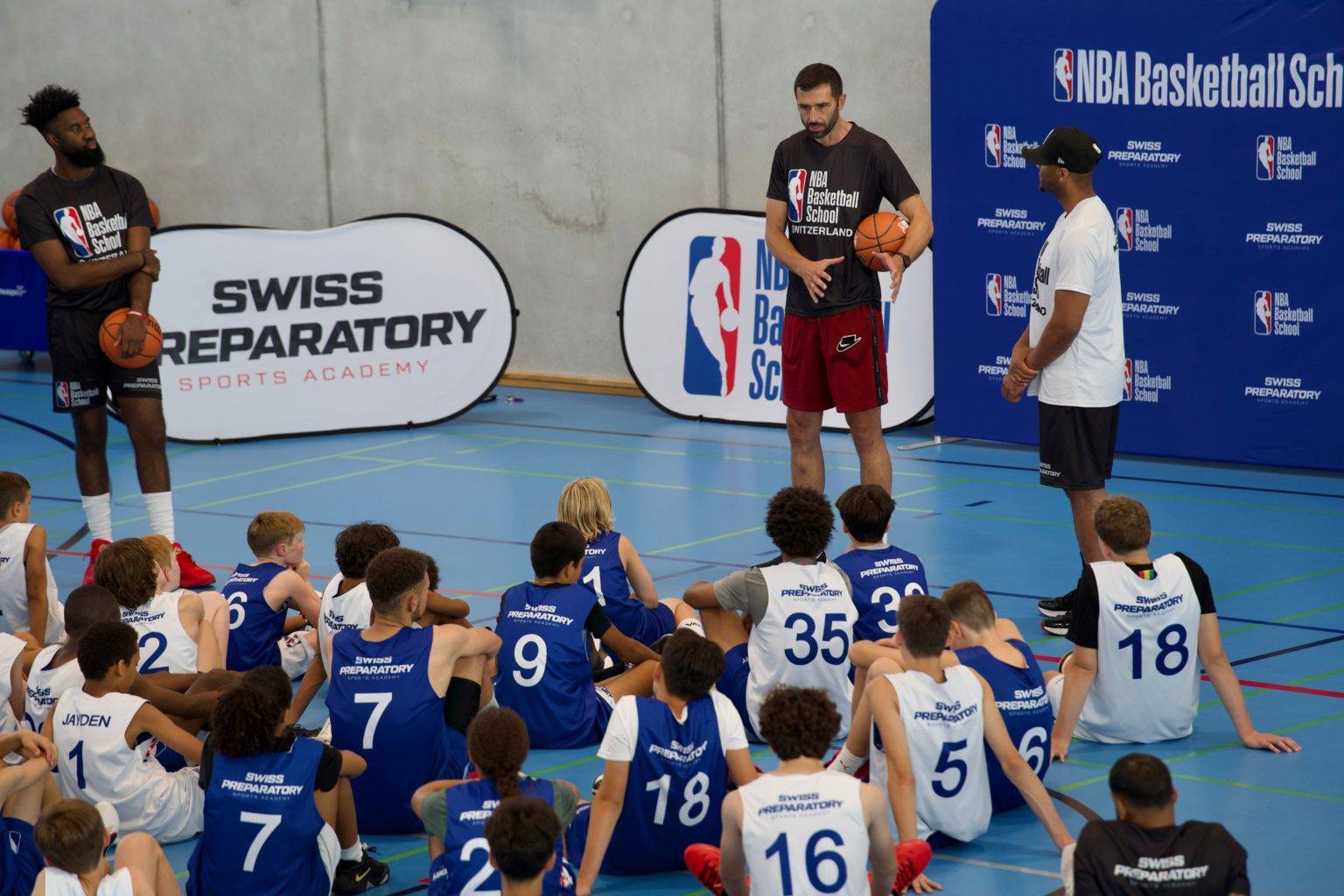 Full 1
JOIN ELITE TRAINING AND
ELEVATE YOUR GAME

Full 2
JOIN ELITE TRAINING AND
ELEVATE YOUR GAME

Full 2
JOIN ELITE TRAINING AND
ELEVATE YOUR GAME

EXPLORE THIS EXCITING STORY OF WHY TO BE A PART OF NBA BASKETBALL SCHOOL SWITZERLAND
ABOUT US
At Swiss Prep Sports Academy, we offer special sports programs for schools, sports academies, and holiday camps. Our focus is on great training and excellent service. Our trainers are enthusiastic about their work and make sports fun for kids.
Teaming up with the NBA Basketball School Global Program, we want to help kids stay healthy by getting them excited about moving and playing sports from a young age. We want to show kids lots of different activities, so they can find the one sport they really love. Our coaches and staff bring a wealth of NBA and international experience, which proves invaluable when working with the youngest athletes.
Our goal is to give schools and clubs top-notch sports programs, adding more exciting activities for them. With the NBA Basketball School, Camps, International trips, and other activities, education and sports in Switzerland are growing fast. Schools want to stand out and give the best service to their students and parents. Discover more about what we offer by exploring our website!
READ MORE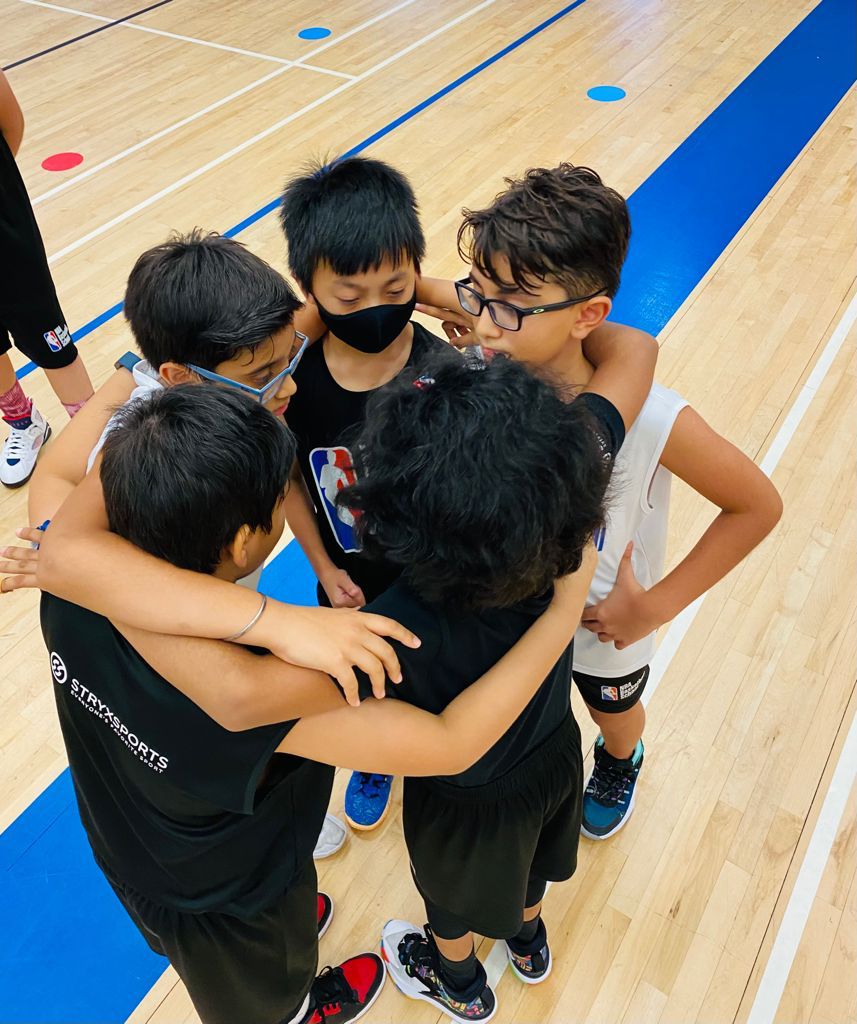 PLAYER CLINIC
Training Center
Swiss Basketball School Player Clinics offers players intensive and targeted training to improve and develop fundamental and gaming skills. During our clinic you will have the opportunity to participate in one or more sessions conducted by Elite Coaches.
REGISTER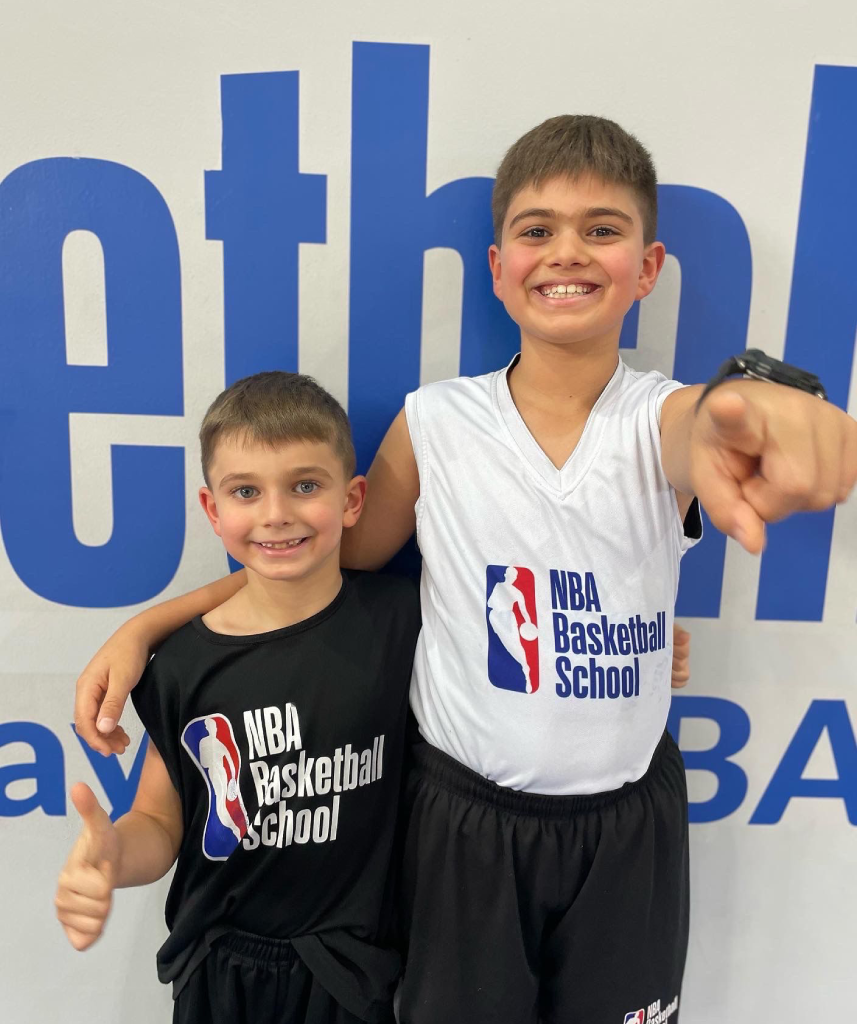 HOLIDAY CAMPS
Reputed Training
Our camps were created to give players of all ages and skill levels a disciplined, well-organized, enthusiastic environment to not only become a better player but a better person. Participants also participate in games and competitions each day to test their new skills.
REGISTER
DAY CAMP TOURS
By well Experienced
This 1–2-day camp is designed for school, teams, players who want to improve specifically in the critical areas of ballhandling, shooting and team concepts. Participants also participate in competitive games and competitions each day to test their new skills. We bring the camp to you.
REGISTER
ONE OF THE FINEST SPORTS ORGANIZATIONS IN SWITZERLAND, DEDICATED TO MAKING AN IMPACT AND DELIVERING AN ELITE EXPERIENCE.
Swiss Preparatory Sports Academy is reshaping the sports landscape through exclusive offerings, showcasing NBA Basketball School features, Dlang Training Academy Programs, and staying at the forefront with the latest in technological equipment.
Join Us
Register
Our meeting with Derrick has always been a buoy of ennerie positivity, Professionalism, kindness.He is a real driving force for basketball in Switzerland. A real coach! Motivating and educator. Thanks to you! 🙌👏👍

Was great to be in the gym again....or close to it as I watched from the viewing level. The 2 coaches worked well with the group, kept the kids active & engaged!!! Well done #Dlangtraining.com

Derrick Lang and his team really give an edge to the kids who want to take their basketball skills and physical intensity to the next level. American-style training, fun but challenging.
Latest Gallery
Witness Our Goals