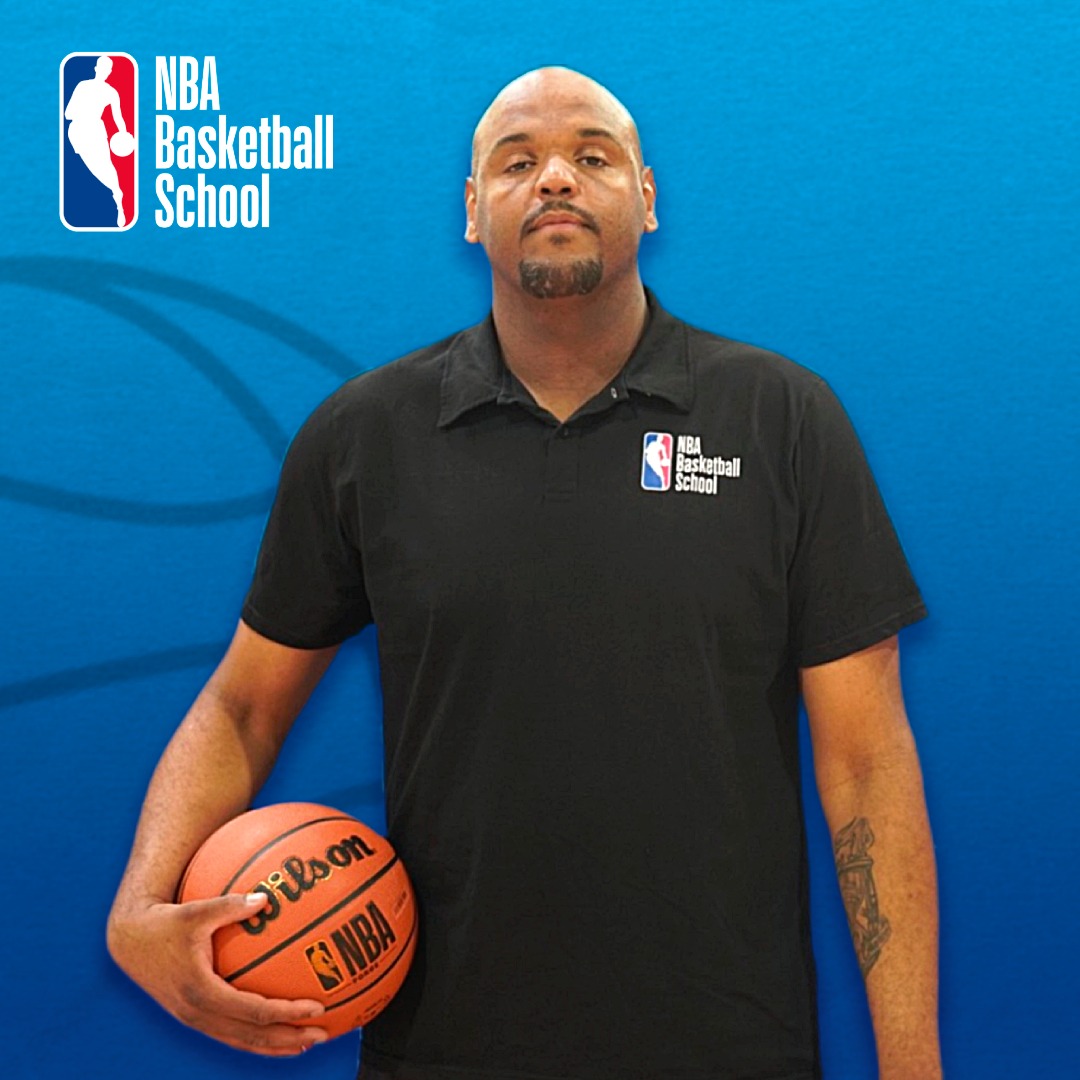 Paulo Prestes
Technical Director
of the NBA Basketball School, Switzerland
Renowned as a top-tier skill development instructor, Paulo brings a wealth of experience from his NBA and Euroleague career to the NBA Basketball School Switzerland.
Selected as the 45th NBA pick in 2010 by the Minnesota Timberwolves, Paulo stood out as one of the premier big men of his time. Now, he channels his extensive knowledge to nurture young basketball enthusiasts.
Following his playing days, Paulo transitioned to coaching and notably served as Head Coach for the U19 Team BC Bayern Munich. He crafted all-encompassing basketball training programs, covering camps, clinics, training sessions, and leagues for all ages.
Paulo's journey exemplifies an unwavering passion for the sport, inspiring emerging talents both on and off the court.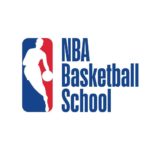 THE NBA BASKETBALL SCHOOL TAKES GREAT PRIDE IN HIRING THE BEST STAFF AND COACHES WE CAN FIND ANYWHERE.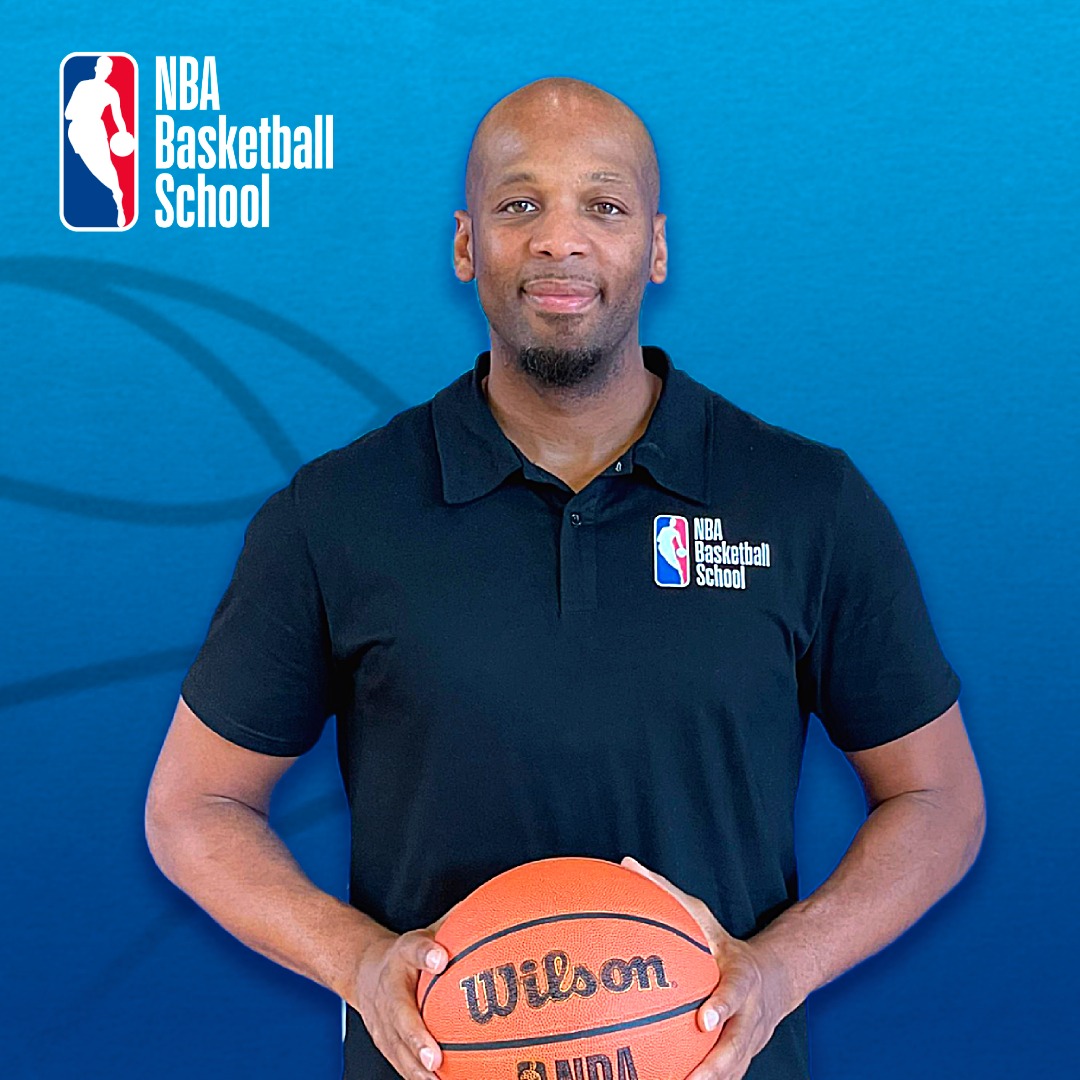 Derrick Lang
Director of Operations at NBA Basketball School Switzerland
Derrick is a seasoned former NCAA and professional basketball player with a wealth of experience and knowledge that he passionately shares with young athletes. Having played internationally in countries like the USA, Brazil, Germany, and Switzerland, Derrick has gained invaluable insights into the game, making him the perfect fit for the NBA Basketball School Program.
After his playing career, Derrick transitioned into Sports Management, amassing over 10 years of expertise. As the leader of the Swiss Prep Sports Academy, he orchestrates a variety of events, including camps, international trips, individual workouts, and educational programs. Each year, Derrick actively organizes more than 10 camps, with an impressive track record of over 50 camps in his rich working history, a testament to his dedication to fostering the next generation of basketball talents.
His passion for the game and commitment to nurturing young talent create an inspiring environment for those under his guidance.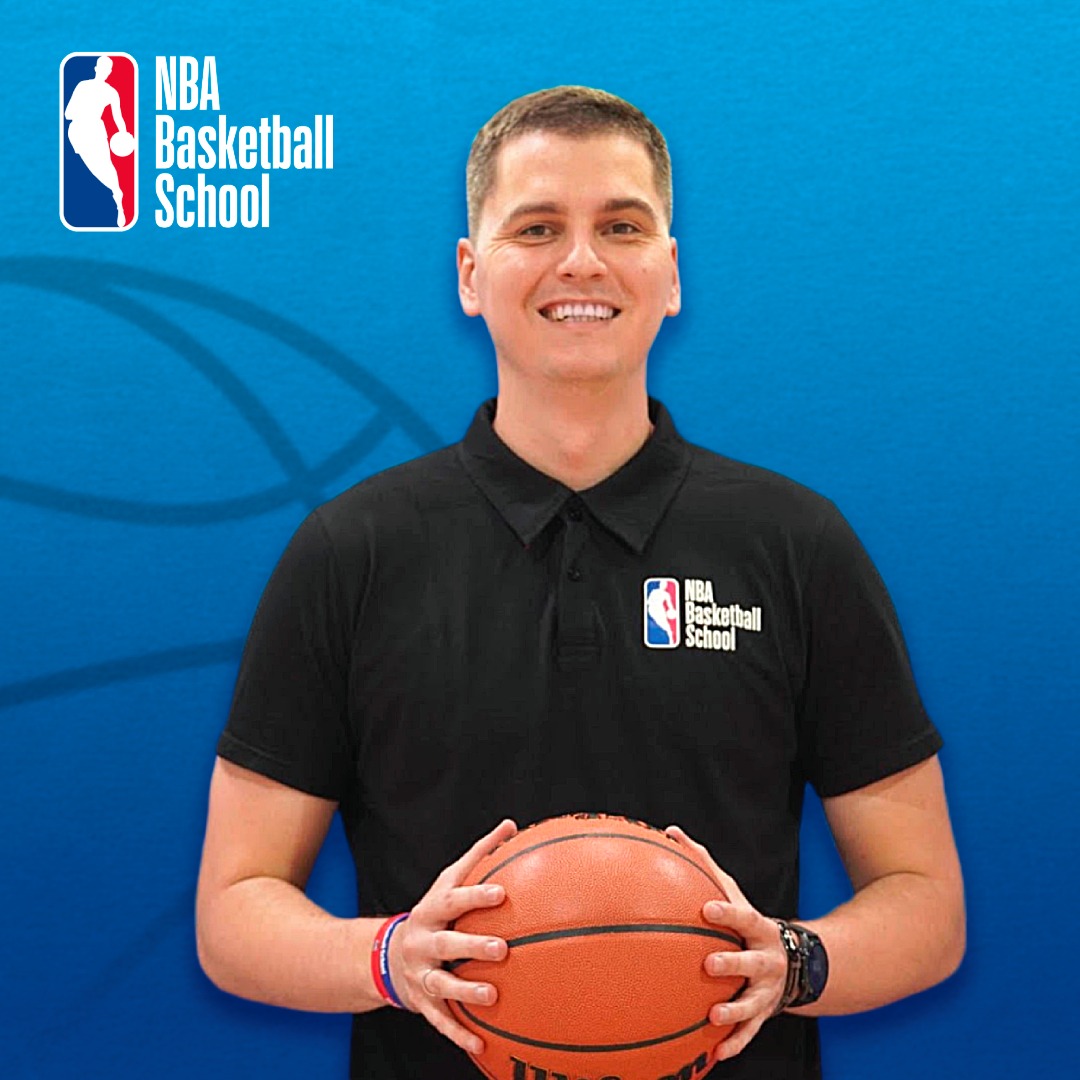 Stevan Jovanovic
Operations Manager at NBA Basketball School Switzerland
Drawing on his background as a former NCAA and Professional basketball player, Stevan brings a wealth of experience to the NBA Basketball School, particularly in the realm of organization. With an impressive track record spanning over 5 years in Sports Management, Stevan possesses the skillset necessary to steer the program in the right direction. His expertise extends to ensuring that both kids and parents receive the top-notch experience they anticipate from a global program like ours.
Stevan's firsthand understanding of the sport, coupled with his extensive Sports Management background, uniquely positions him to orchestrate the program's success. His dedication to excellence, coupled with his ability to address the needs and expectations of participants, sets the stage for a remarkable journey within the NBA Basketball School. With Stevan at the helm, we're excited to embark on this transformative basketball experience.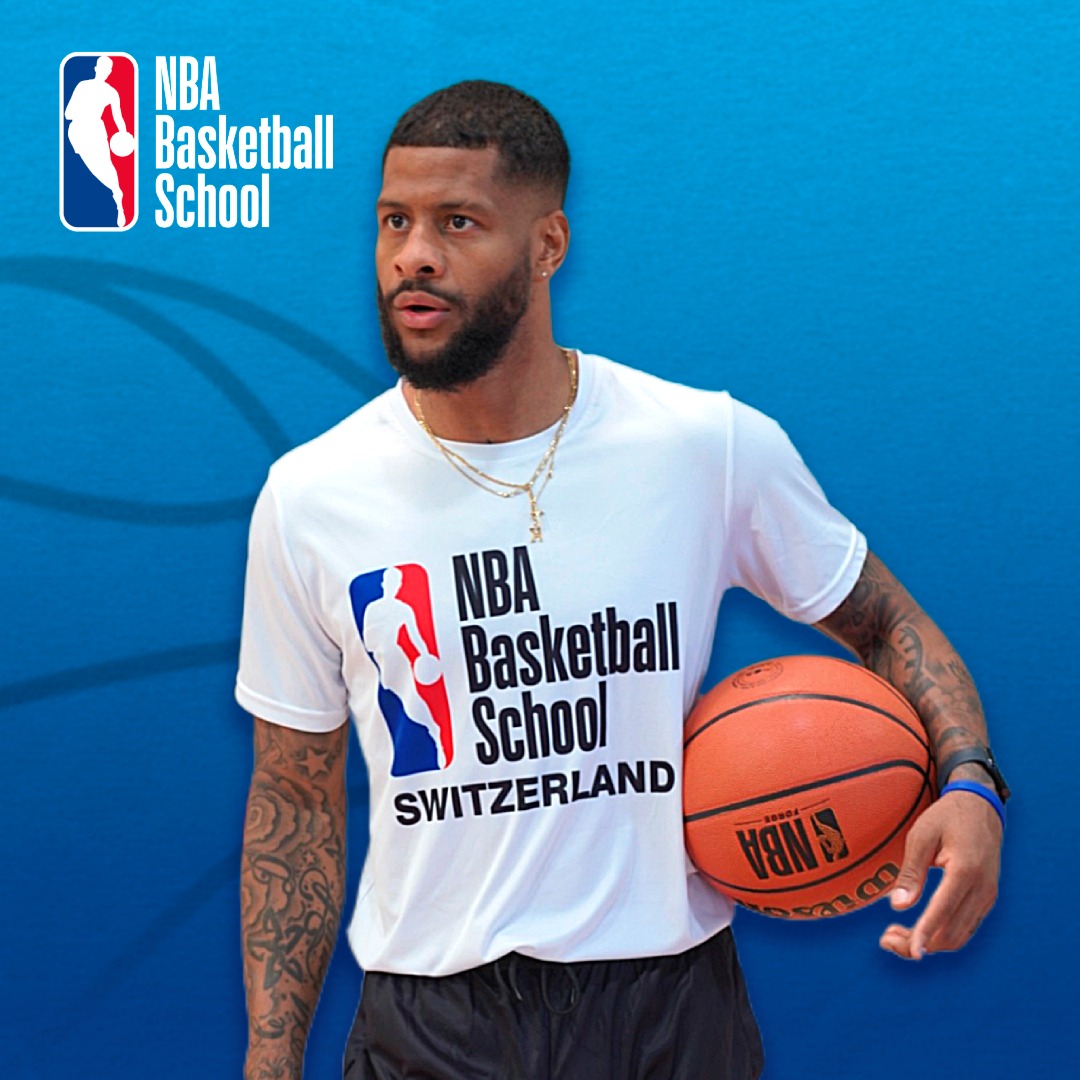 Bryan Colon
Head Coach at NBA Basketball School Switzerland
Bryan, a seasoned professional basketball player, is currently an part of BC Geneva Lions. Alongside his remarkable accomplishments, Bryan channels his expertise as the Head Coach of the Camp, imparting his knowledge to the young talents. His impressive track record includes being a 1x Swiss Champion, a 2x Swiss Player of the Year, clinching the title of 1x DPOY, securing the TOP Scorer position in the Swiss Basketball League since 2021 and many other.
What sets Bryan apart is his distinctive approach to interacting with the kids. His dedication to every detail of the game showcases his uniqueness. With his guidance, aspiring players gain a deeper understanding of the game, elevating their skills and perspectives. So, whether it's on the court or in the camp, Bryan's commitment shines through, propelling young athletes towards their next level of excellence.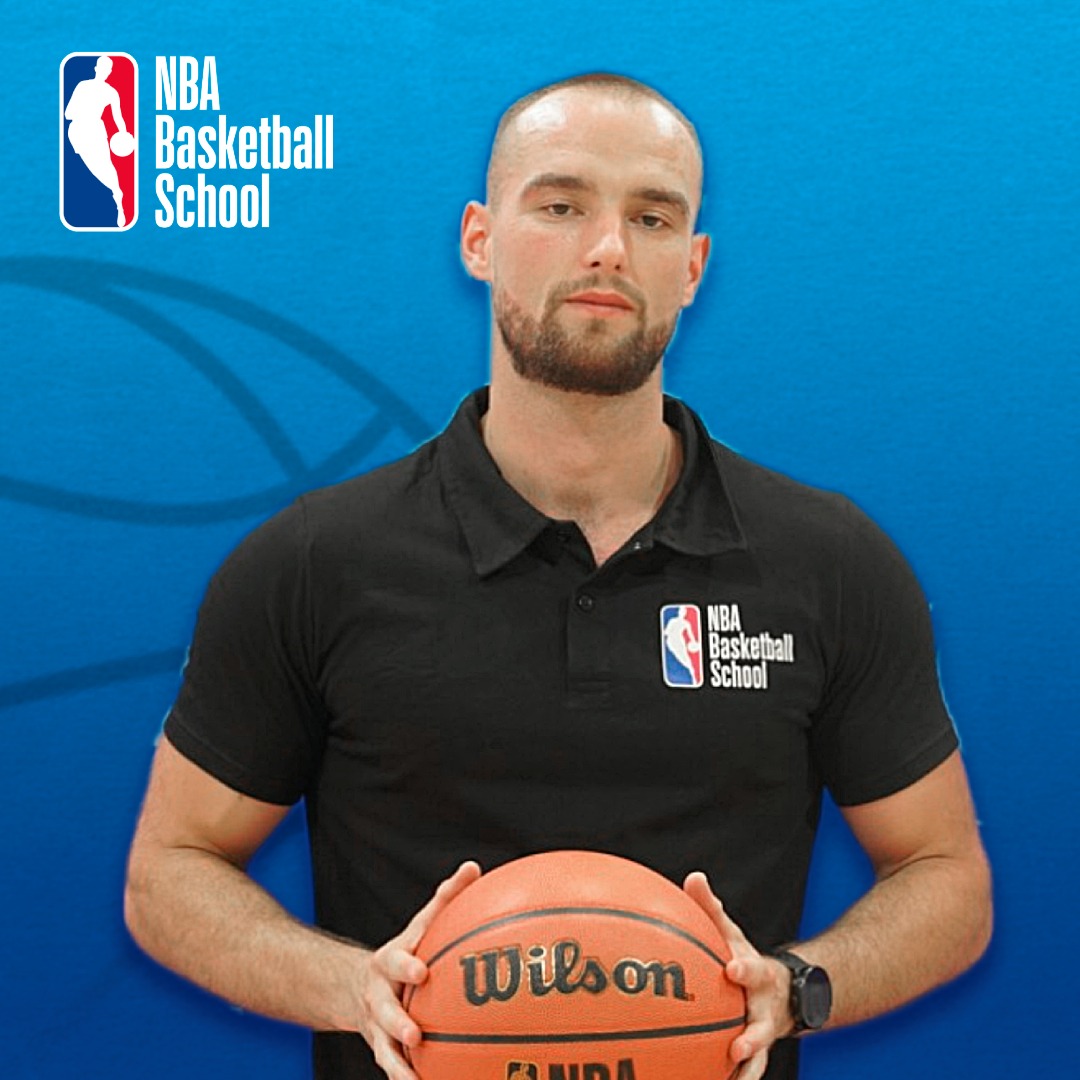 Bastien Gredy
S&C Coach at NBA Basketball School Switzerland
Bastien, our S&C Coach at the NBA Basketball School Switzerland, holds a master's degree in Sports with a specialization in Elite Sports from the prestigious Swiss Federal Institute of Sports Magglingen. With proficiency in four languages, he excels in connecting with our diverse group of young athletes from around the world.
Bastien's role is vital in crafting tailored training programs that meet our students' unique needs. His commitment to pushing athletic boundaries and innovative coaching style helps our students reach their full potential. Beyond the court, he instills teamwork, discipline, and sportsmanship values.
We're proud to have Bastien as an integral part of our team, inspiring the next generation of Swiss basketball talent.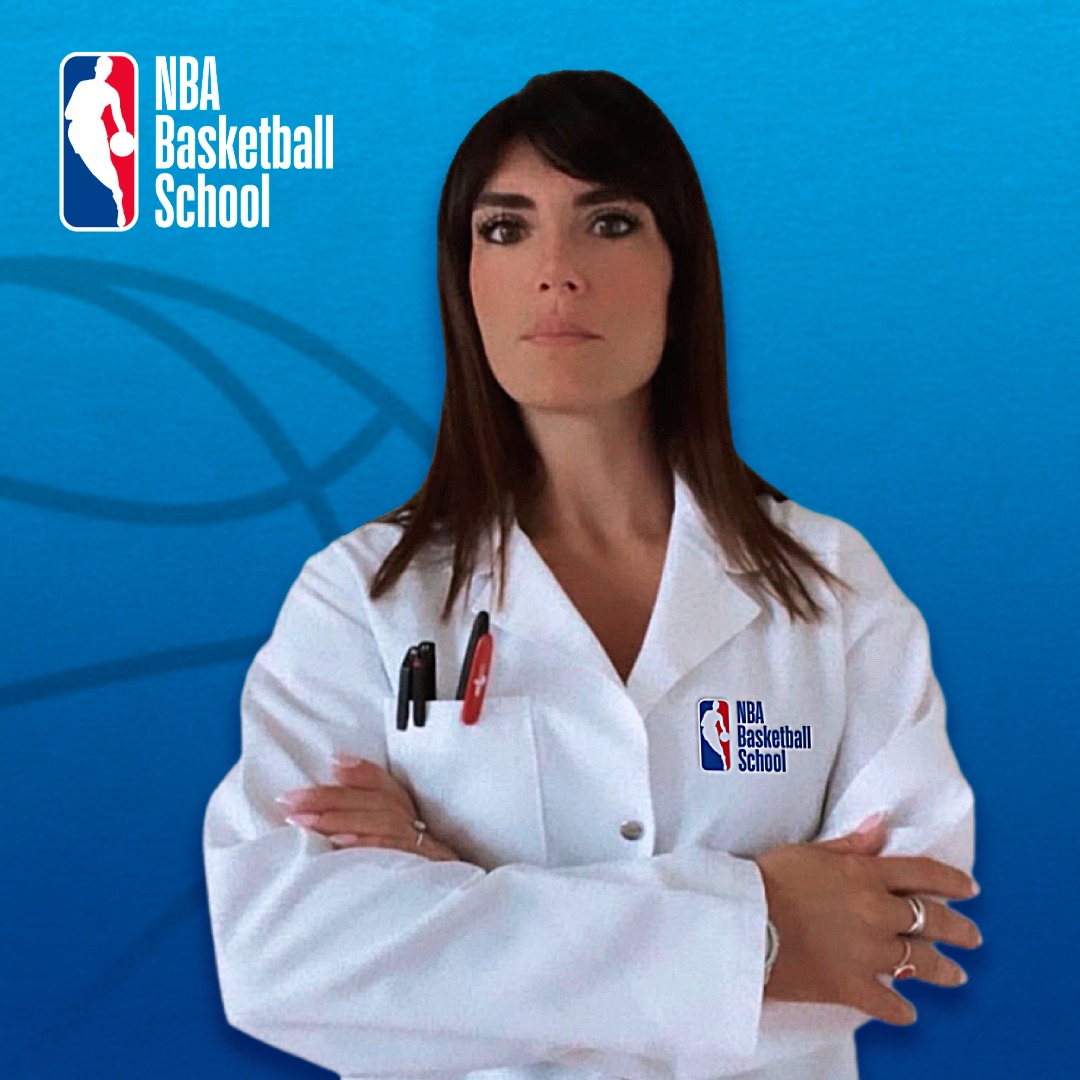 Maria Giovanna De Leo
Nutritionist at NBA Basketball School Switzerland
Maria Giovanna De Leo is a highly accomplished individual with a Ph.D. in Life and Biomolecular Sciences obtained from 2010 to 2014. She currently serves as a Research Officer at Lausanne University, where her extensive research background and dedication to her field make her a valuable asset. In 2023-2024, she earned a Coach Nutritionist Diploma, further enhancing her expertise in nutrition. With a strong foundation in science and nutrition, Maria is well-equipped to support athletes, particularly in her role as a coach.
Her knowledge and skills are an invaluable addition to the NBA Basketball School Switzerland program, where she can contribute significantly to the athletes' performance and well-being through tailored nutrition guidance.