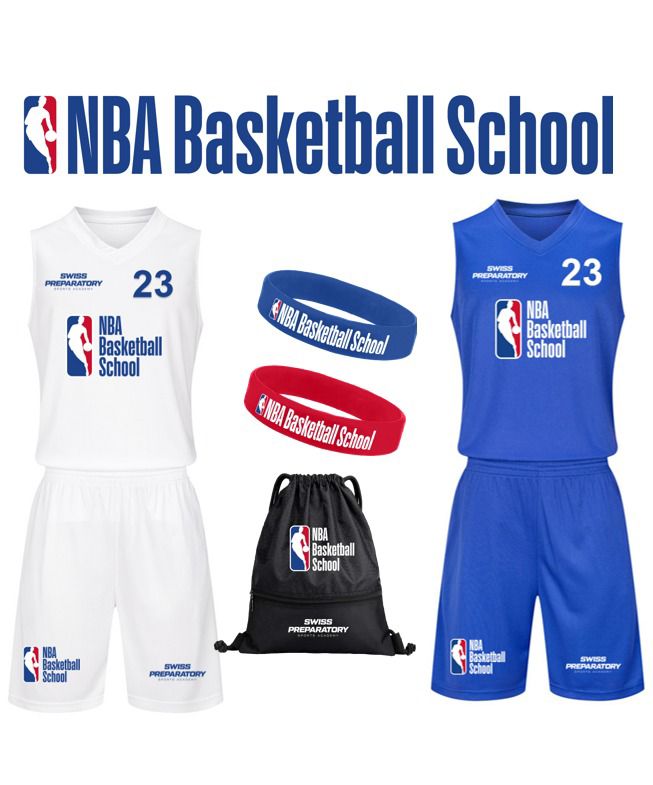 *All Participants Receive a Free Camp Jersey; Style of jerseys subject to change
MASTER THE FUNDAMENTALS
If you want to find a great basketball program for your son or daughter, you're in the right place. Our 2 DAY CAMP NBA Basketball School is more than just a camp – it's a place where kids can learn to play basketball and become better people.
We're really proud of what we offer. We teach basketball skills, but we also teach important life skills. We believe in being polite and respectful, so we talk a lot about things like using good manners, listening well, setting goals, staying motivated, and saying no to drugs and alcohol. We also help kids understand how to use social media wisely.
Our program is a great choice for parents who want their kids to learn these important values from someone other than themselves. We have sessions in the Winter, Spring, and Summer.
If you have any questions, feel free to get in touch with us. We're here to help your child grow and learn. Contact Us now to find out more.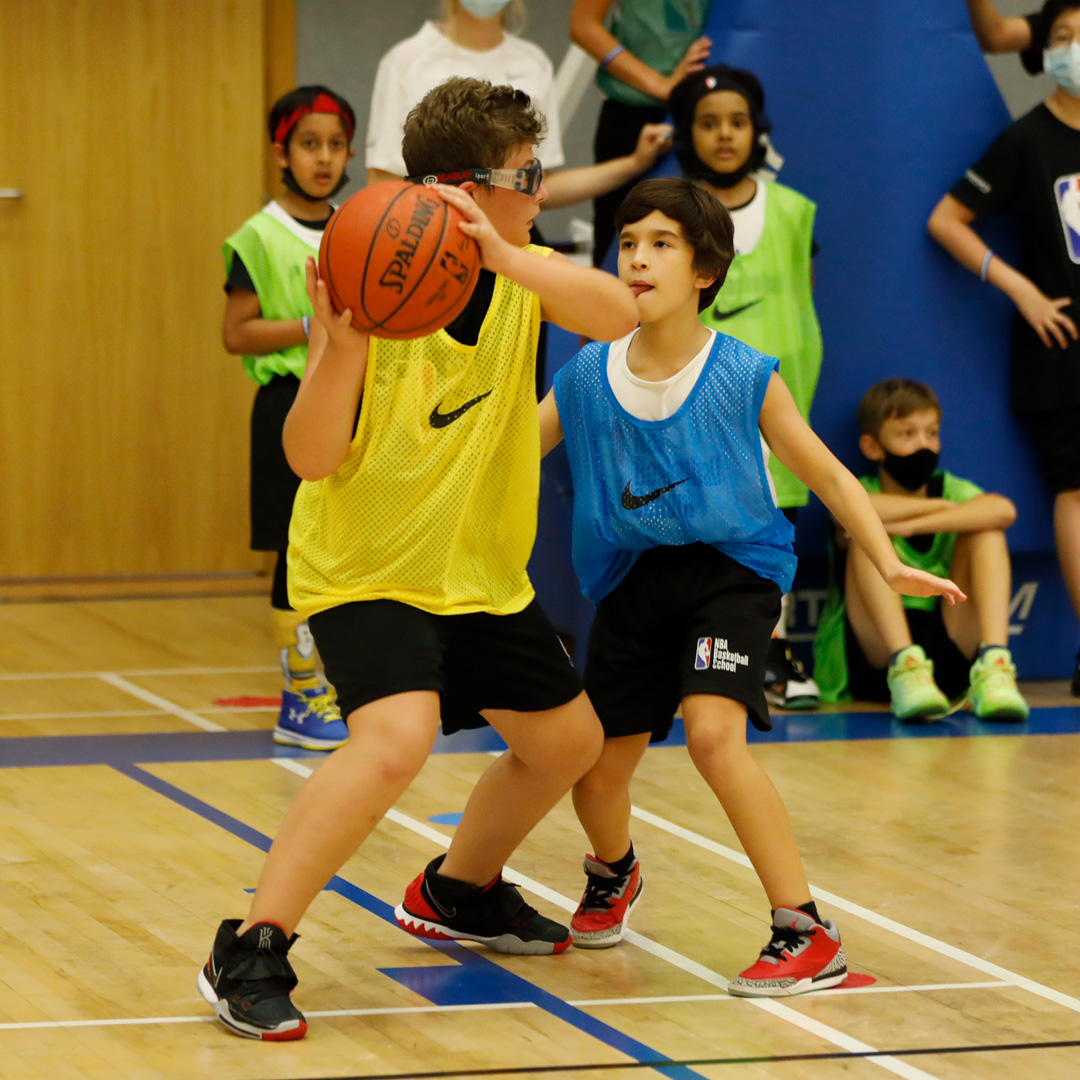 Competition and Games Camp
Our Competition and Games program is the perfect compliment to balance out our Super Skills program. We'll turn the music up loud for a great menu of basketball games and fun each afternoon! Participants will be grouped according to age and ability, and participate in a sort of smorgasbord of games and competitions, including: 1 on 1, 3 on 3, 4 on 4, 5 on 5, the numbers game, knockout, simon says, skill relays, hot shot, NBA 2-Ball, and much more. Get Fired Up!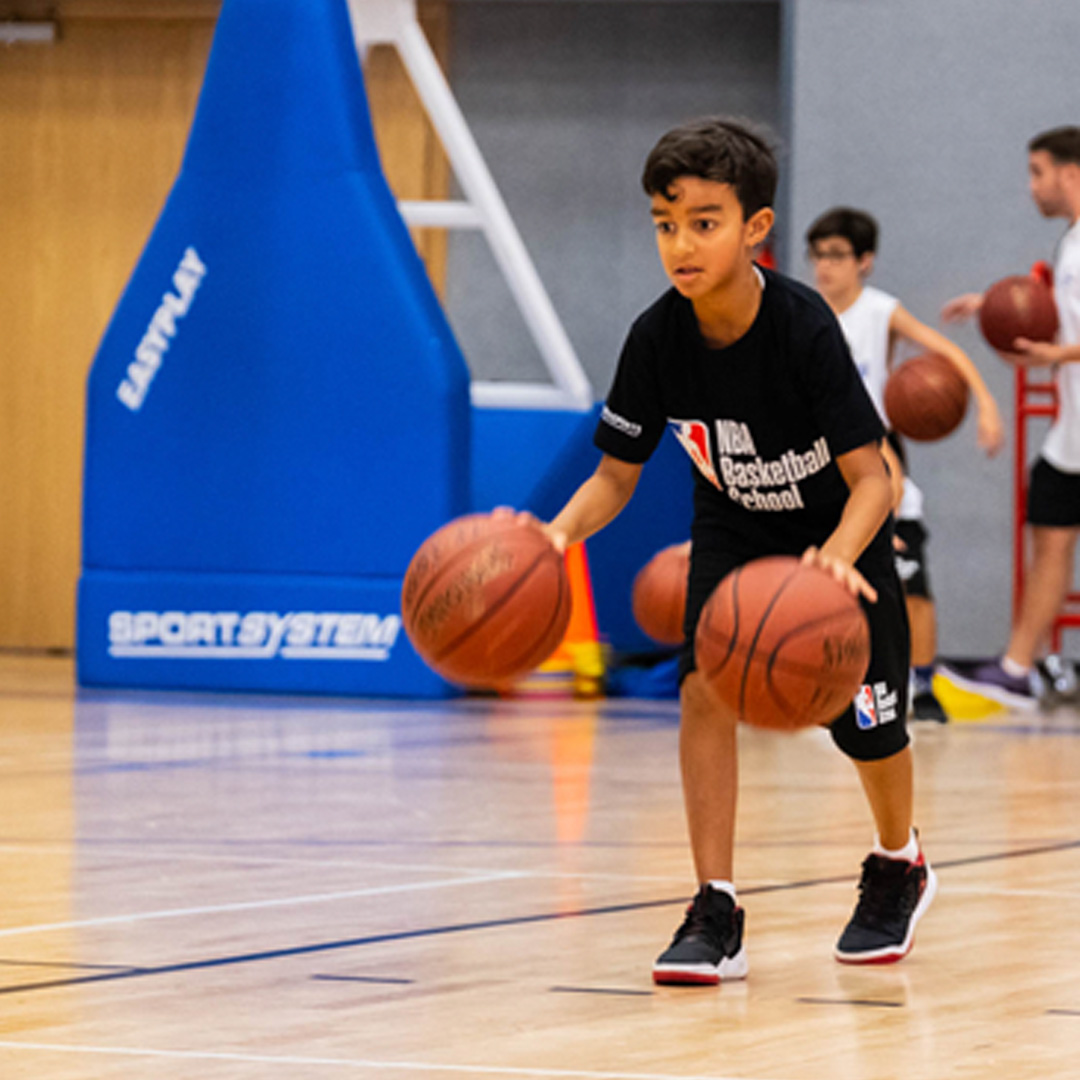 Ballhandling and Shooting Camp
This camp is designed for players who want to improve specifically in the critical areas of ballhandling and shooting. Ballhandling instruction will include: passing and receiving fun- damentals and quickness, weak hand development, dribbling basics, moves on the move and handling pressure. The shooting portion of the camp will instruct players on proper shooting mechanics, including: footwork, body position, grip, follow through, release, targets, shooting on the move, off the dribble, and foul shooting. Participants will also take part in competitions that emphasize executing these techniques quickly and correctly. Participants also participate in games and competitions each day to test their new skills.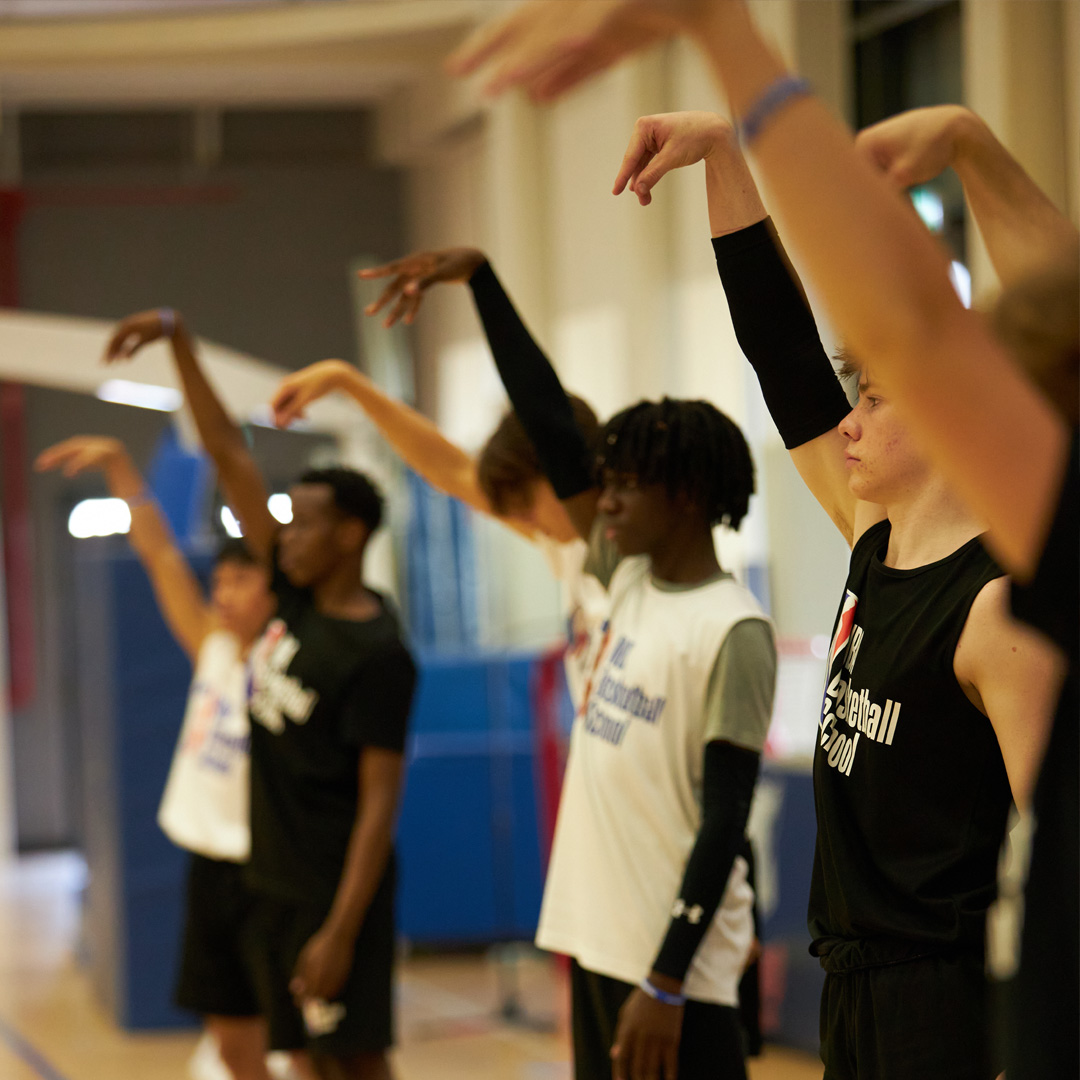 Complete Skills Development Camp
This is our overall fundamentals camp. Participants take part in station work that works to develop the complete player. Offensive and Defensive fundamentals are covered in detail via station work and drills. Each day starts with a big emphasis on Footwork, the foundation of any great player's game. Other daily topics include: dribbling, passing, shooting, lay-ups, rebounding, defense, moving without the ball, and much, much more. Participants also participate in games and competitions each day to test their new skills..